Modular SD-WAN Router with Edge Computing Capability
n addition to the power of the SDX, the SDX Pro offers greater flexibility and functionality. It has two FlexModule slots, enabling you to customize the device with different modules to suit any deployment. It supports edge computing so it can deliver websites, applications, and docker containers to connected devices.
Modular System. Ensure Flexibility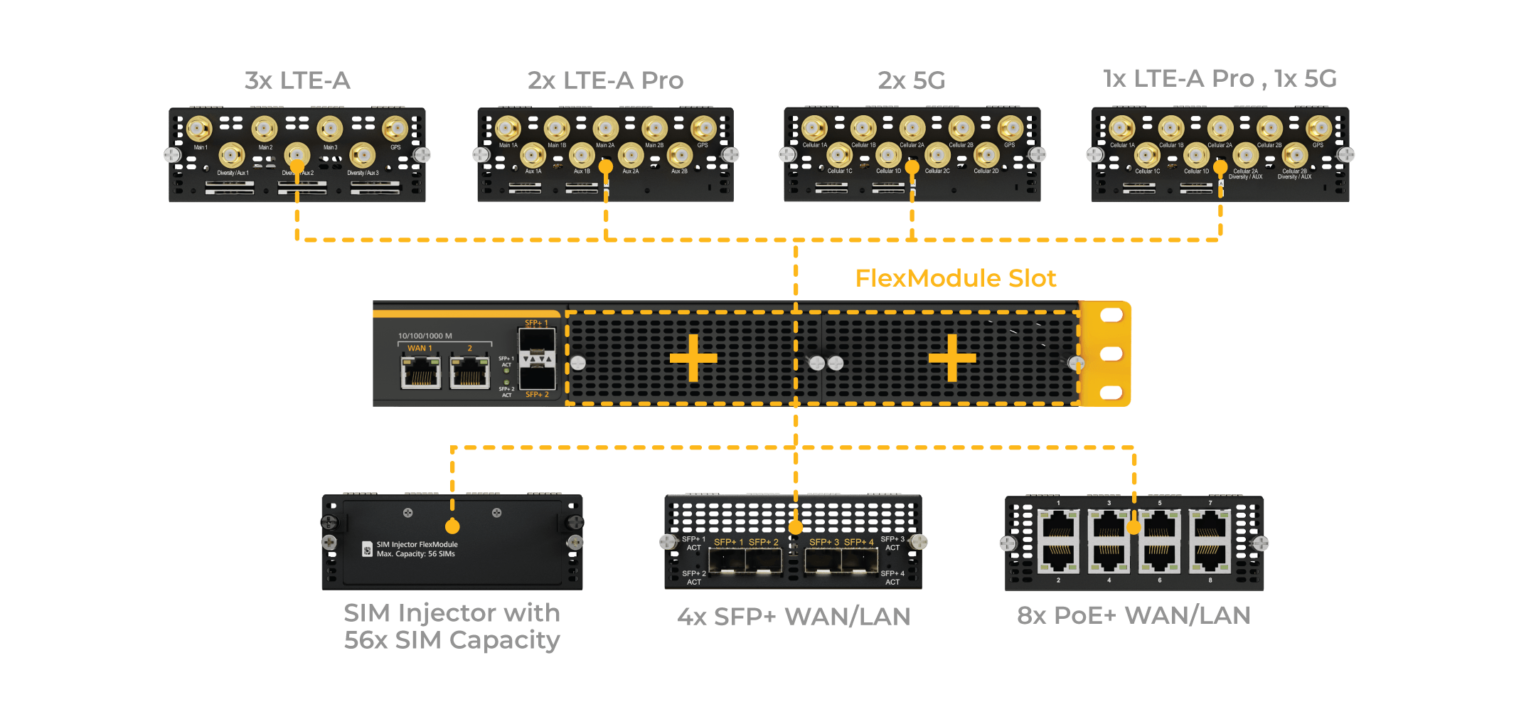 4G/5G cellular WAN
Add 4G/5G backup to enterprise networks. Add multiple cellular FlexModules for fast and unbreakable connectivity anywhere.
8x copper WAN/LAN
Connect PoE-enabled modems on the WAN, or connect PoE devices such as cameras, IP phones, and Wi-Fi APs on the LAN.
4x fiber WAN/LAN
Build an all-Fiber network by connecting Fiber WANs and LAN Switches.
56x SIM Capacity
Virtually deliver SIM cards from the FlexModule to Peplink cellular routers anywhere. Supports up to 56 SIM cards.
Ready-Built Infrastructure
Your SDX Pro comes ready to connect to the SpeedFusion Cloud: a global network of secure endpoints with unique capabilities. Use the SpeedFusion Cloud as an unbreakable worldwide VPN, saving setup and maintenance costs.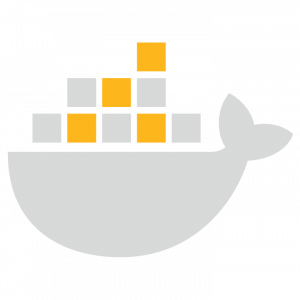 The SDX Pro is a one-box hosting solution that can deliver Docker containers, applications, and websites to its local network. By hosting resources near the network edge, you can reduce latency and make applications more responsive.